A dog attack is a devastating experience for victims, often resulting in physical and psychological injuries. If you suffer injuries from a dog attack in Naperville, the animal's owner may be held responsible for your medical bills, lost wages, and emotional distress.
The experienced Naperville dog bite attorneys at Mike Agruss Law can provide you with legal advice by reviewing your dog bite claim. We can determine if you have grounds to file a personal injury claim in Naperville against the dog's owner and help you seek maximum compensation for your injuries.
How Common Are Dog Bites? 
According to the American Veterinary Medical Association, more than 4.5 million people suffer dog bites every year. The AVMA also reports that 800,000 dog bite victims received medical treatment due to the attack. State Farm Insurance reports that dog bite claims in Illinois are second to California in 2021, paying out $16.6 million.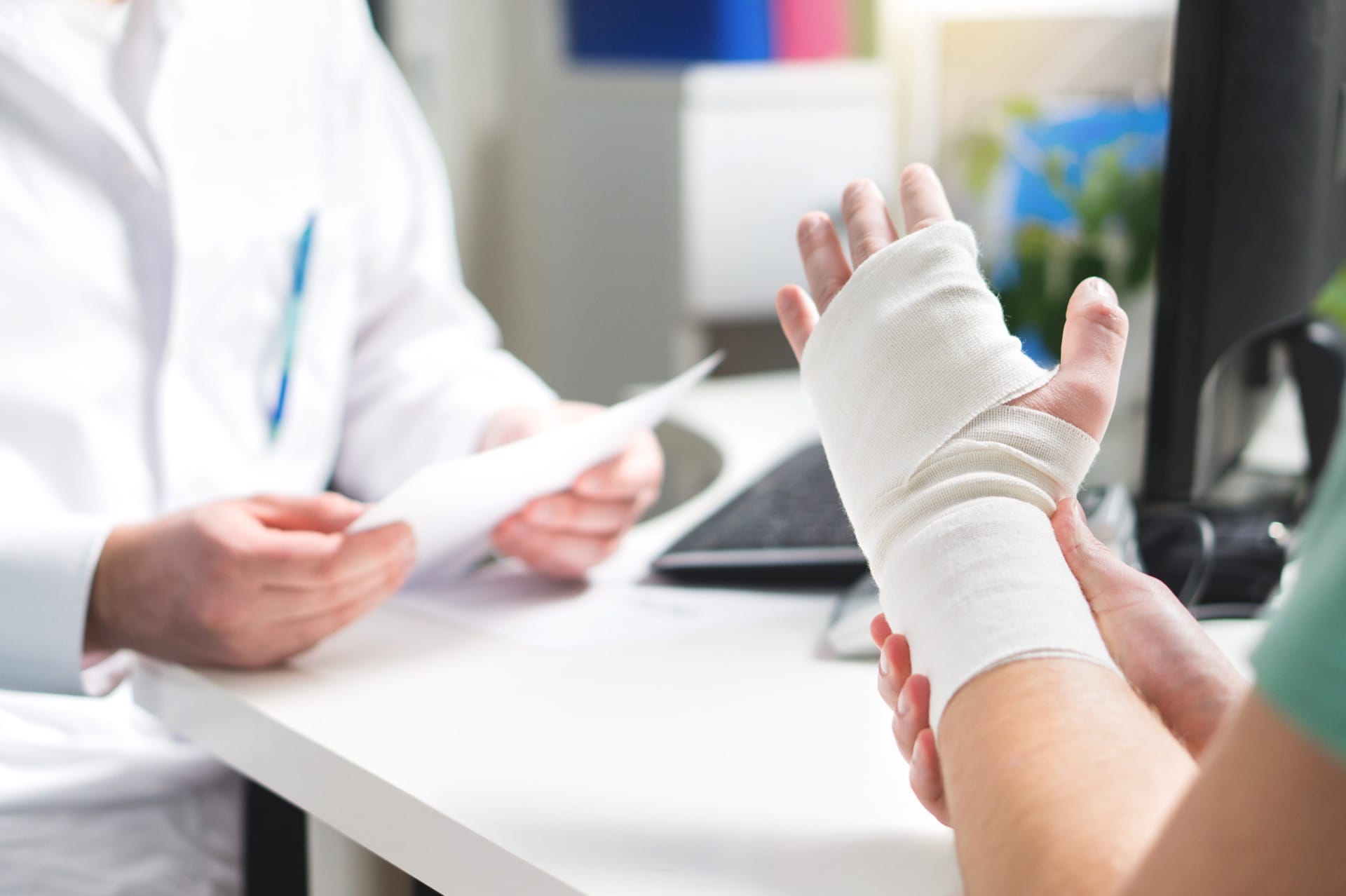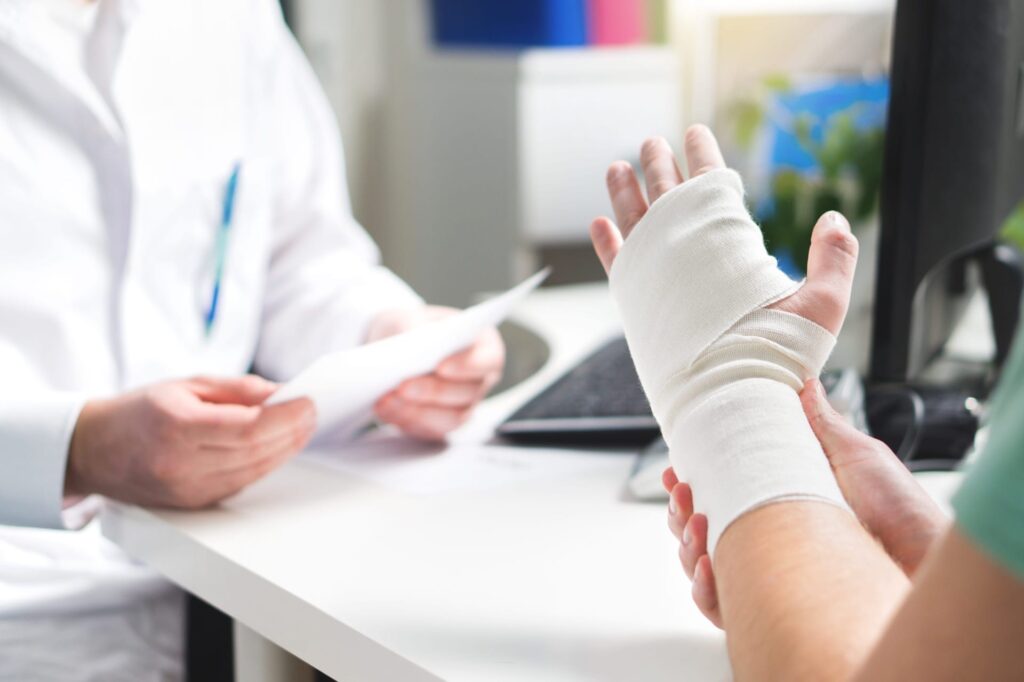 Since children are smaller than adults and less experienced with dogs, they are 50% more likely to suffer from dog bite attacks. Most children who suffer a dog bite know the animal at the time of the attack, with the dog belonging to their family, neighbors, or friends.
Children often provoke dogs by unintentional aggressive petting and stepping on them while playing. 80% of severe dog bite cases involving children result in head and neck injuries, and the most common dog breeds involved in attacks are pit bull terriers and German shepherds.
Dog Bite Laws in Illinois
Under the Animal Control Act (ACA), Illinois law states the owner of a dog is fully responsible for any injuries their dog causes. A dog owner is liable when their dog injures, tries to attack, or attacks a person.
A victim may hold the dog owner responsible if they:
Exhibit peaceful behavior
Have a legal right to be on the property
Don't provoke the dog with aggressive or threatening behavior
After a dog bite attack, it is vital to work with an experienced dog bite lawyer to help you with your case. Your lawyer can inform you of your rights under Illinois dog bite law and help you seek damages for your dog bite injuries.
Your lawyer can negotiate with the dog owner's homeowner's or renter's insurance company to resolve your claim. If the homeowner's insurance company refuses or denies the claim, the lawyer can take your case to court to seek reasonable compensation.
Types of Serious Injuries from Dog Bites
Dog bite injuries most often occur in the head, neck, arms, and legs. Other common injuries include:
Bite wounds 
These wounds can become infected if not treated right away. Without medical attention, they can cause serious complications such as nerve damage. The wounds can also become infected. Bites also increase your risk of blood poisoning or rabies if the dog is not up-to-date on its shots.
Lacerations
A laceration may appear as a deep, bleeding wound with jagged edges. It usually requires emergency medical care and stitches.
Punctures
Punctures occur when a dog's teeth penetrate your skin. Punctures often cause bleeding and infection, leading to serious complications over time if not treated properly.
Infections
The bacteria in the dog's mouth may cause infections, but infections can also arise from germs and bacteria on your skin. Signs of an infection include discomfort, swelling, and pus.
If you touch the infection, it might feel warm. If you exhibit signs of infection, you may need antibiotics.
Avulsion injuries
Avulsion refers to the ripping or tearing of a body part, such as skin tissue. If the dog tears off your skin and muscle, you may require surgical reconstruction. Avulsion injuries incur high medical bills and often leave emotional scarring.
Fractures
A dog may push you to the ground, resulting in broken bones. Broken bones can range from fractured fingers or toes to broken ribs or arms.
Scarring
Scarring can result from an avulsion, laceration, or puncture wound. A surgeon may use skin grafts or laser therapy to minimize the appearance of scarring.
Dog injuries can leave permanent scarring on your skin. It can affect your confidence and cause psychological trauma.
You may be self-conscious about going out in public because of the visible scars on your face or body. A dog attack can also cause post-traumatic stress disorder (PTSD) or fear of dogs, leading to diminished quality of life.
A knowledgeable and skilled dog bite attorney can seek damages for pain and suffering on your behalf to help you deal with the consequences of your dog bite attack.
Compensation You May Receive in a Dog Bite Claim
In Illinois, you may seek compensation to cover your medical bills and wage loss. Pain and suffering can also be included in your compensation.
Past medical expenses
If you've already paid medical bills as a result of the attack, you may be eligible for reimbursement. You can include costs from emergency care, surgery, physical therapy, medications, and any other medical treatment related to your injuries.
Future medical bills
If your injuries are severe, you can also include future treatment costs, including reconstructive surgery and ongoing physical therapy, in your claim.
Loss of income and loss of earning capacity
If you could not work because of your injuries, you may ‌ recover lost income from the time you could have earned during the period when you could have worked. You may get compensation when an injury prevents you from working for a period of time or for the rest of your life.
Property damage
Damage to clothing, accessories, and other personal items can be compensated. If a dog tears a piece of clothing or breaks a bag, you may add property damage to your claim.
Pain and suffering
Pain and suffering damages compensate for the emotional distress caused by dog bite injuries. These damages include mental anguish caused by the incident and physical harm caused by the attack, such as scarring.
Contact Our Naperville Personal Injury Lawyers
Contact Mike Agruss Law if you suffered injuries from a dog attack. Our legal team will work to negotiate a settlement with the party responsible for your injury and their insurance company. If we cannot reach a fair settlement during negotiations, we are prepared to pursue litigation on your behalf.
You must file your claim within two years of the dog bite injury to be eligible for compensation. To ensure you meet your deadline and maximize your settlement, contact us today to schedule a confidential, free consultation and get the legal representation you deserve.
Our contingency fee arrangement means we only get paid if we win your claim, so there is no financial risk to you to get started.