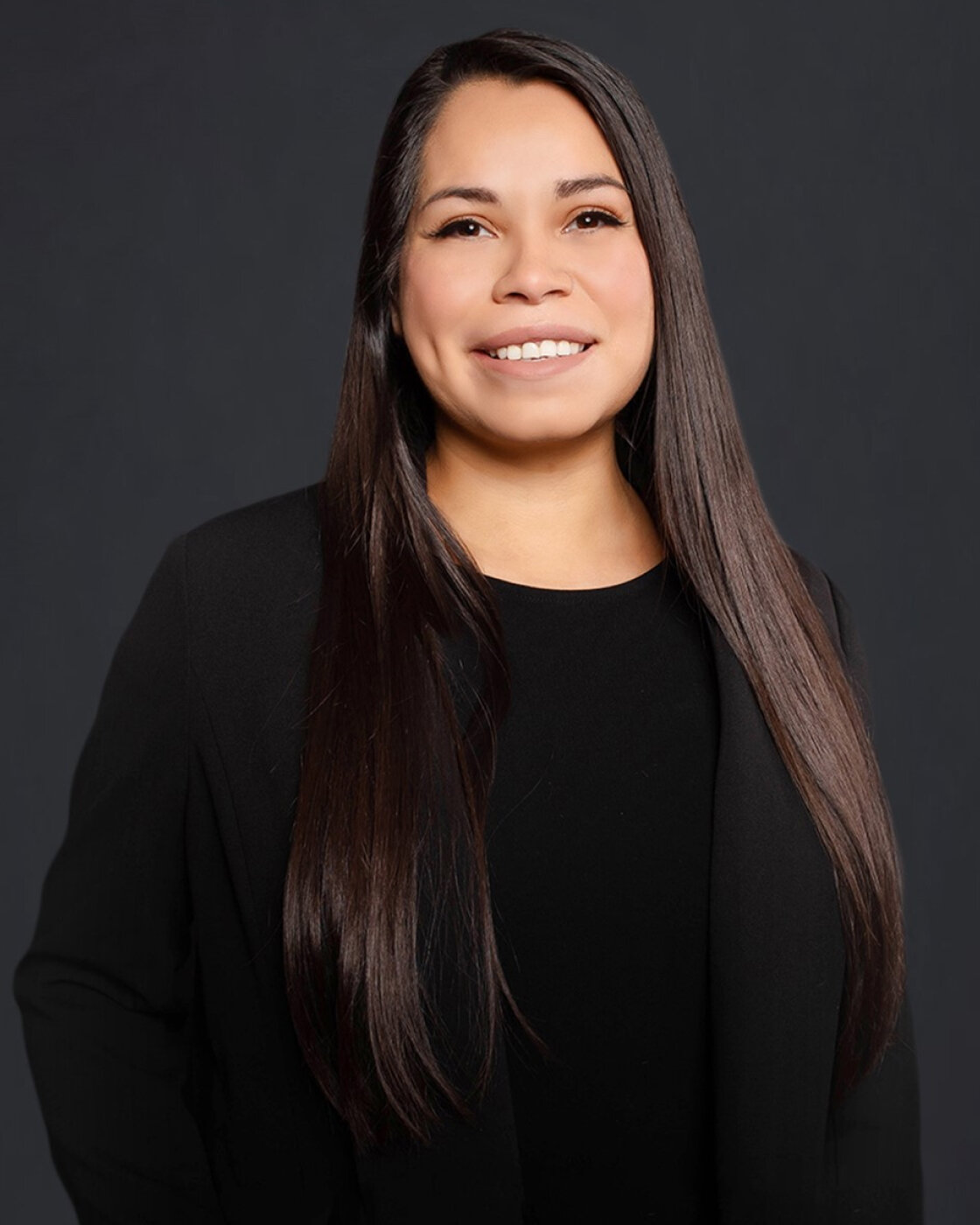 Contact
1301 W 22nd St, Suite 711, Oak Brook, IL 60523
Mariajose Reyes
Paralegal
Mariajose has always been passionate about helping others which has led her to pursue a career in law. She started her career as a paralegal with the Army National Guard in 2013 and joined Mike Agruss Law in November 2022. Mariajose is currently in her third year at Bowen Law School.
Outside of the office, Mariajose enjoys running obstacle course races, traveling, and spending time with her family and friends.
Spanish Translation (Traducción Española)
Mariajose siempre a sido apasionada por ayudar a los demás y eso es lo que la a llevado a perseguir una carrera en leyes. Ella comenzó su carrera en leyes como una asistente legal en la guardia nacional del ejercito de los Estados Unidos en el 2013 y se unió a Mike Agruss Law en noviembre del 2022. Mariajose actualmente esta en su tercer año en la universidad de leyes de Bowen.
Fuera de la oficina, Mariajose disfruta correr carreras de obstáculos, viajar, y pasar tiempo con su familia y amigos.