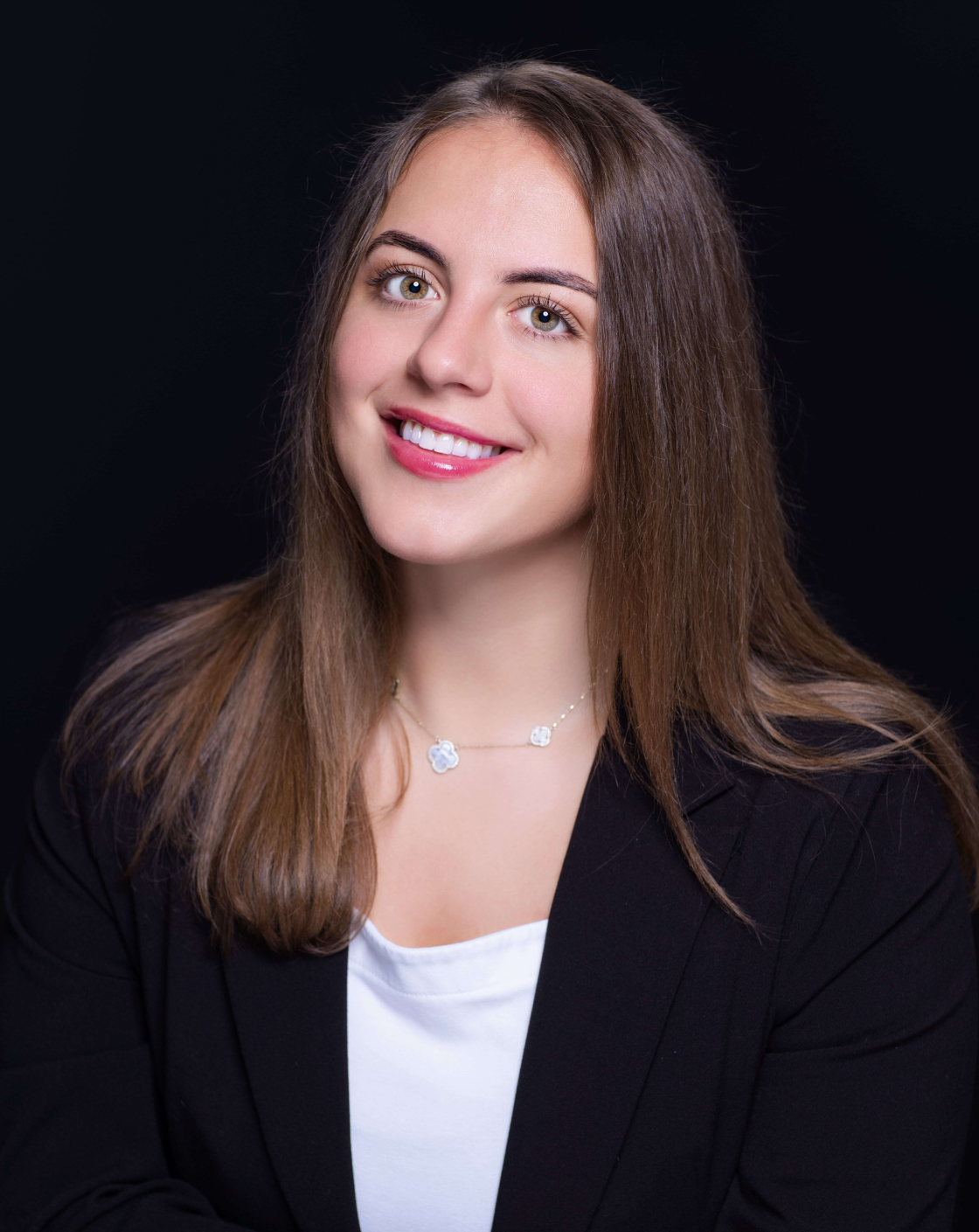 Contact
1301 W 22nd St, Suite 711, Oak Brook, IL 60523
Olivia Piotrowski
Administrative Assistant
Olivia graduated from DePaul University in 2022 with a degree in Political Science and Philosophy. She had been intrigued by the inner-workings of law ever since she took a law and theory course back in college. Her time at Mike Agruss Law granted her valuable insights into the legal world that she is very eager to expand upon. Fluent in Polish, Olivia also provides the proficiency to aid in matters concerning Polish personal injury law and connect individuals with available lawyers in Chicago through Mike Agruss Law.
Polish Translation (Tłumaczenie Polskie)
Ukończyłem Uniwersytet DePaul w 2022 roku z dyplomem z nauk politycznych i filozofii. Interesuję się międzydziałaniem prawa odkąd wziąłem udział w kursie prawa i teorii na studiach. Praca w Mike Agruss Law dała mi cenny wgląd w świat prawa, który bardzo chętnie rozwijam. Mówię płynnie po polsku i angielsku, a prawo Mike Agruss Law może zaoferować pomoc w znalezieniu polskiego prawa dotyczącego obrażeń ciała i prawników dostępnych w Chicago.