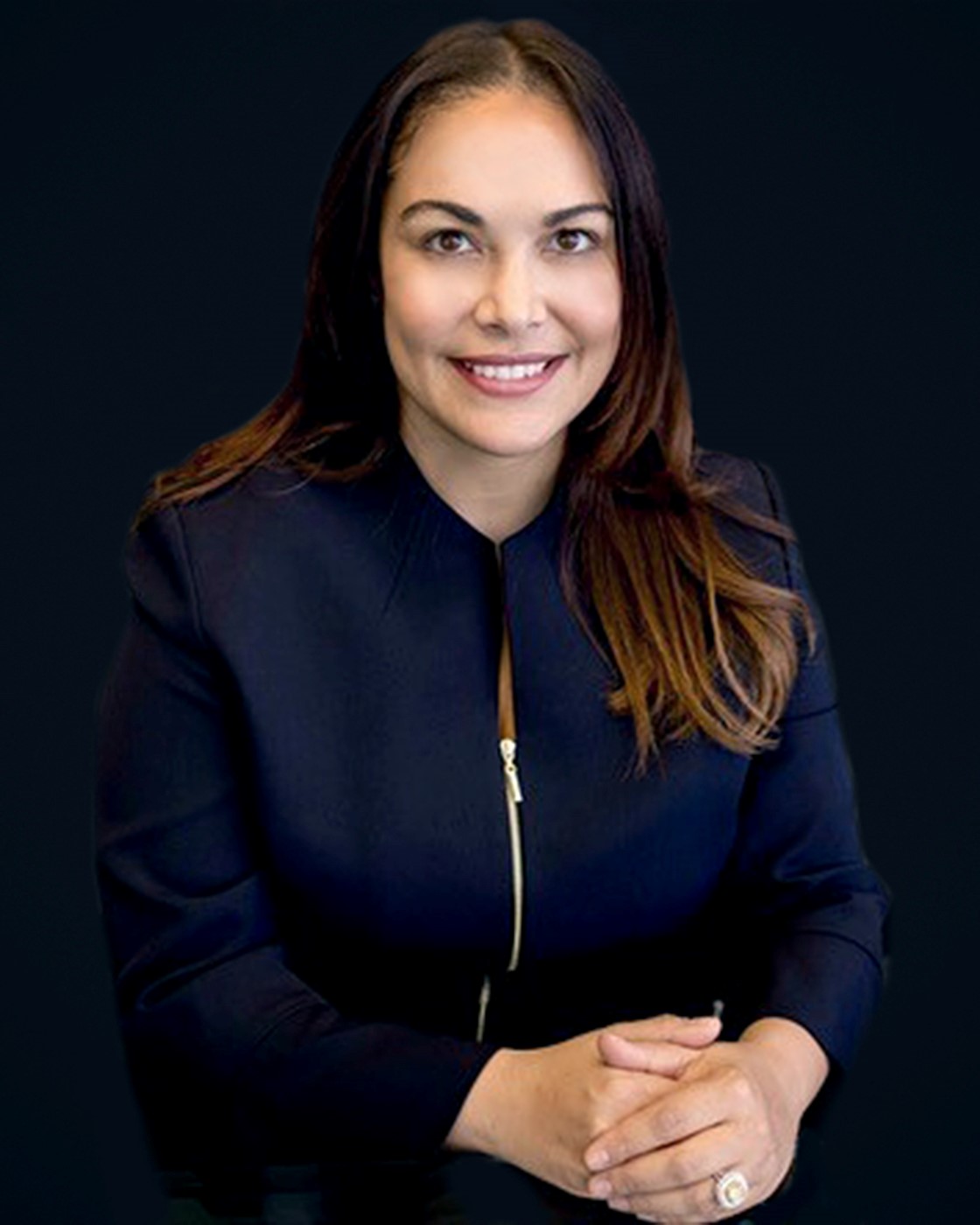 Contact
1301 W 22nd St, Suite 711, Oak Brook, IL 60523
Shireen Hormozdi Bowman
Of Counsel
Shireen Hormozdi began her career in Atlanta as an attorney with a national consumer law firm. During her first year in practice, she tried a case in federal court before Hon. Beverly B. Martin in the Northern District of Georgia and successfully appealed a case before the Georgia Court of Appeals. She left the firm for a federal judicial clerkship with the Hon. E. Clayton Scofield, III in the Northern District of Georgia.
After she completed her clerkship, Ms. Hormozdi worked for a large law firm in Florida, defending Fortune 500 companies against personal injury, products liability, and premise liability cases. Thereafter, she joined the Fulton County District Attorney's Office in the Atlanta Judicial Circuit where she was assigned to their Special Victims Unit, focusing on crimes against women and children. While at the District Attorney's Office, Ms. Hormozdi successfully prosecuted numerous felony cases and was first chair in over 30 jury trials. She was also made the Community Prosecutor for Atlanta Police Zone 3, which covers a large area of Southeast Atlanta. While a Community Prosecutor, Ms. Hormozdi worked closely with the Atlanta Police Department, the Atlanta City Council, and community leaders to combat criminal activity in the neighborhoods comprising Zone 3. Ms. Hormozdi was also named Attorney of the Year for the Non-Complex Trial Division which hears approximately 70% of the felony cases in Fulton County and includes all thefts less than $100,000, all drug cases, burglaries, and most other non-violent felony offenses.
Ms. Hormozdi is licensed to practice law in the state and federal courts located in Florida, Georgia, Kentucky, Mississippi, New York and North Carolina. She is also admitted to the federal courts in Arkansas and the Eastern and Western Districts of Tennessee. Ms. Hormozdi returned to private practice in 2011 and serves as Lead and Local Counsel for cases involving the violation of the Fair Debt Collection Practices Act, Telephone Consumer Protection Act, and the Magnuson-Moss Warranty Act.
Shireen Hormozdi is the managing attorney of the Hormozdi Law Firm, LLC located in Norcross, Georgia, and focuses her Georgia practice on personal injury matters.
Education and Training
Ms. Hormozdi received her Juris Doctor with honors from the University of Florida College of Law in 2003 and her undergraduate degree with honors from the George Washington University in 2000. While in law school, she was Editor-in-Chief of the Florida Journal of International Law, Managing Editor of the Journal of Law and Public Policy, and a summer law clerk for the Department of Defense at the Pentagon. While in college, Ms. Hormozdi was a White House Intern for President Bill Clinton and a Legislative Intern for House Member and former-CIA Director Porter Goss.