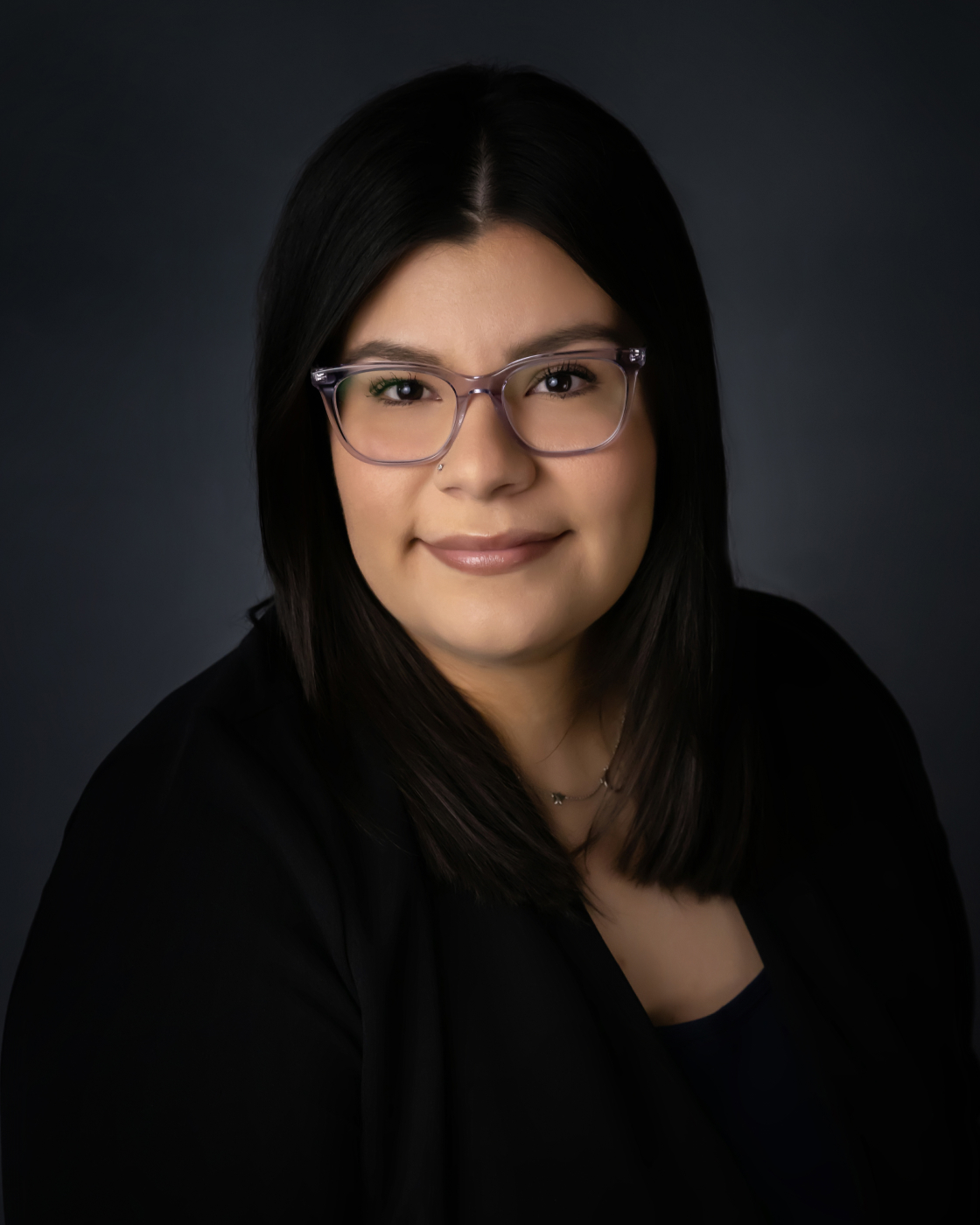 Contact
1301 W 22nd St, Suite 711, Oak Brook, IL 60523
Valeria Lugo
Case Evaluation Specialist
Valeria initially joined the legal field at the beginning of 2020, where she worked at a personal injury law firm. Over the last several years in the legal field, Valeria has worked in many different departments. From the initial new client contact to drafting legal demands, Valeria is very familiar with each step of the personal injury process. In addition to that, she's acquainted herself with consumer law to properly evaluate and assist with consumer related issues.
Valeria has always been passionate about working with the right firm that advocates for its clients. She found the perfect fit in Mike Agruss Law, joining in December of 2022. During her first few weeks at Mike Agruss Law, she quickly realized that there was something different about the functionality of this firm. She was now working alongside dedicated and empathetic individuals who were not afraid to put people first.
Valeria spends most of her personal time playing video games, writing, or going to the movies. She has two cats, August and Mally, and two dogs, Minnie and Porka.
Spanish Translation (Traducción Española)
Valeria se unió inicialmente al campo legal a principios de 2020, donde trabajó en un bufete de abogados de lesiones personales. Durante los últimos años en el campo legal, Valeria ha trabajado en muchos departamentos diferentes. Desde el contacto inicial con el nuevo cliente hasta la redacción de demandas legales, Valeria está muy familiarizada con cada paso del proceso de lesiones personales. Además de eso, se familiarizó con la ley del consumidor para poder evaluar adecuadamente y ayudar con los asuntos relacionados con el consumidor.
A Valeria siempre le ha apasionado trabajar con la firma adecuada que defienda a sus clientes. Encontró el lugar perfecto en Mike Agruss Law y se incorporó en diciembre de 2022. Durante sus primeras semanas en Mike Agruss Law, rápidamente se dio cuenta de que había algo diferente en la funcionalidad de esta firma. Ahora trabajaba junto a personas dedicadas y empáticas que no tenían miedo de poner a las personas primero.
Valeria pasa la mayor parte de su tiempo libre jugando videojuegos, escribiendo o visitando al cine. Tiene dos gatos, August y Mally, y dos perros, Minnie y Porka.