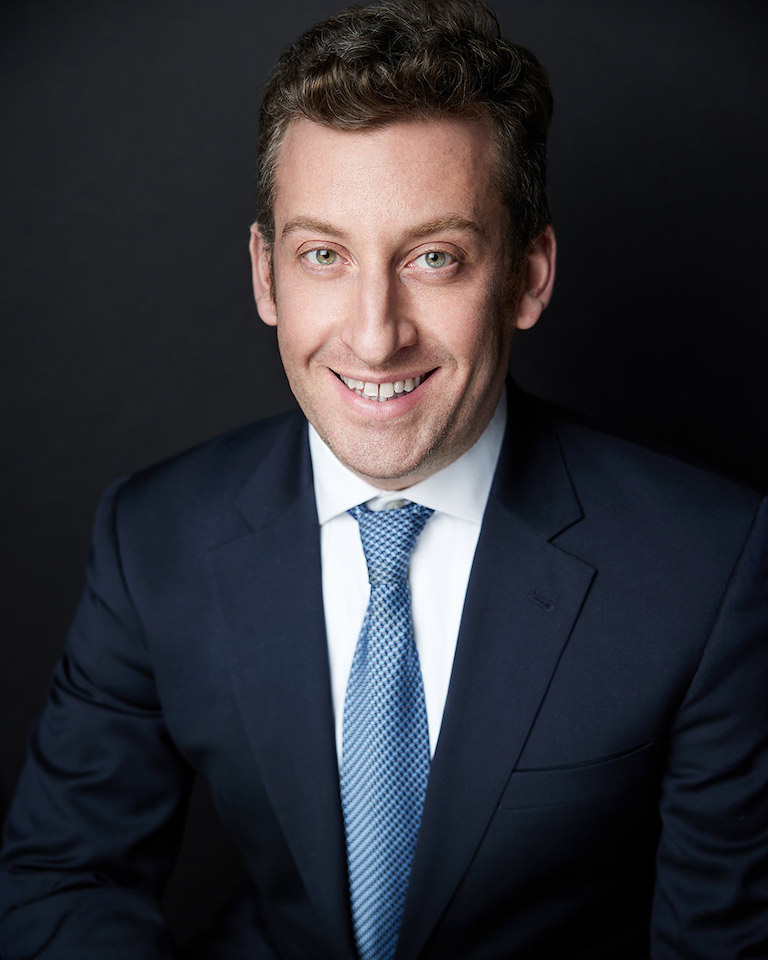 Contact Ryan
1301 W 22nd St, Suite 711, Oak Brook, IL 60523
Ryan Platt
Attorney
Major Cases
Won a $200,000 settlement on a fully disputed case after discovering and proving at trial that Respondent had falsified an accident report.
Prevailed in an appeal against the State of Illinois, successfully arguing that Personal Assistants to disabled individuals are employees under the Illinois Workers' Compensation Act.
Successfully obtained approval post appeal for a sacroiliac fusion surgery that was fully disputed by Respondent's Independent Medical Examiner.
Bar Admissions
Illinois: Northern District of Illinois
Wisconsin: Western District of Wisconsin
Education & Experience
Ryan Platt leads the firm's Workers' Compensation practice while also maintaining an active caseload of consumer and personal injury cases. Ryan is experienced at all aspects of Workers' Compensation cases. A seasoned litigator, Ryan has practiced law for over seven years and tried over a dozen Workers' Compensation cases before Commission arbitrators and successfully prosecuted multiple Commission appeals with favorable outcomes for his clients. He does not shy away from taking a case to court if a fair settlement can't be reached. Prior to joining the firm, Ryan worked at a major Illinois Workers' Compensation firm and served as a law clerk for the Hon. James McGing (retired), where, among other things, he authored many Workers' Compensation opinions.
A fluent Spanish and Portuguese speaker, Ryan is licensed to practice law in Illinois and Wisconsin and is currently an Adjunct Professor of Legal Writing at Loyola University. Ryan got his start representing corporations and insurers. This gives Ryan valuable insight into the opposing counsel's thought process, and allows him to anticipate arguments and counterpoints in order to reach quicker and more favorable outcomes for his clients. Ryan lives in the Portage Park neighborhood of Chicago with his wife and son, Teddy.